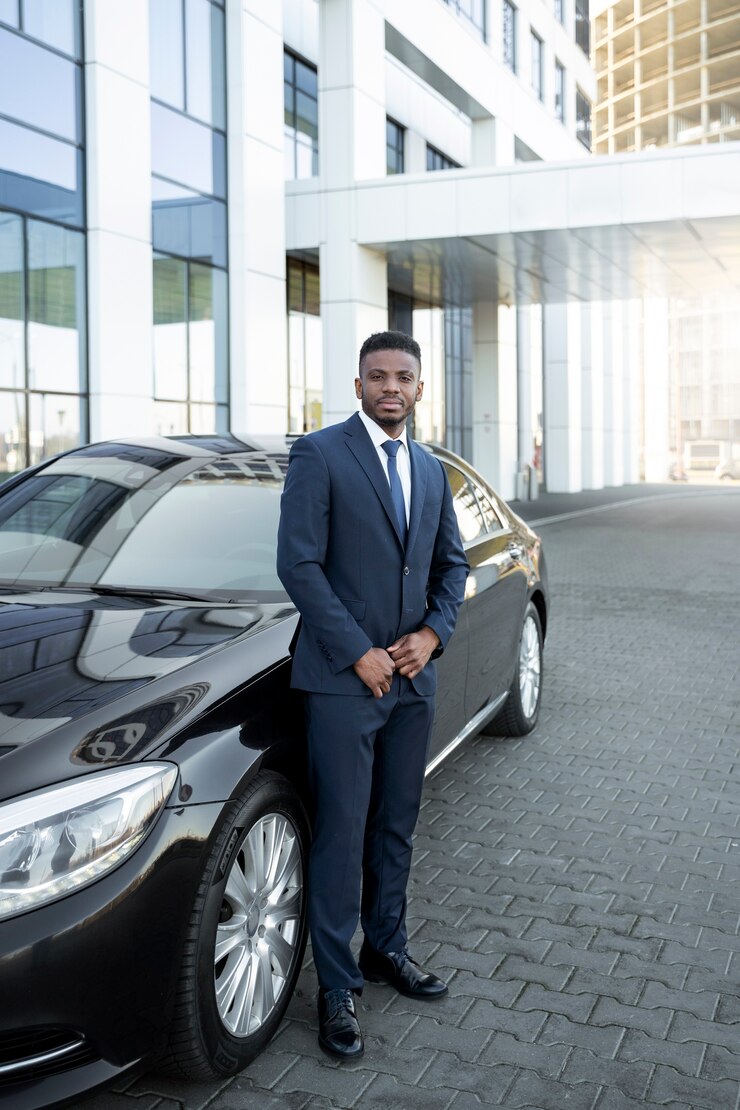 Executive Taxis in Birmingham
Luxe Transfers Ltd. offers a large number of Executive Taxis in Birmingham. We have certainly a variety of luxurious vehicles to suit your needs. In addition, we offer airport transfers, social and charity event transportation, and corporate and business transfers. Our team of expert drivers handles every transfer very well. Our fleet consists of advanced executive automobiles, expensive people-transport firms, and coaches. Therefore, We promise a large, peaceful, and enjoyable luxury travel experience.
Deleted: Furthermore, we provide client services like hospitality to ensure that your guests are greeted with a smile and receive punctual transportation. Our drivers express great satisfaction with their professionalism, moral character, and efficiency. Since Executive Luxe Transfers guarantees the best possible executive service.
About Executive Taxis in Birmingham
We are Birmingham's and the neighbouring area's largest taxi and private hire company. In addition,we honoured more than 20 years of service in Birmingham. Through our experience in the Executive Taxis in Birmingham industry, we have the resources to fulfil your needs. Anytime you need support from us, Our collaborators, who are premium and professional drivers, are available 24/7, every day of the month. to accomplish that no matter the time of day or night. undoubtedly,You have full confidence in our luxury cars to take an executive vehicle for you. chiefly, we are the best executice car hire service provider.
Explore Our Offerings of Executive Taxis in Birmingham
Certainly,  You can easily book our luxury chauffeur car through our website or by calling us. Booking with us is now an easy and effortless method because we make it easier for you.