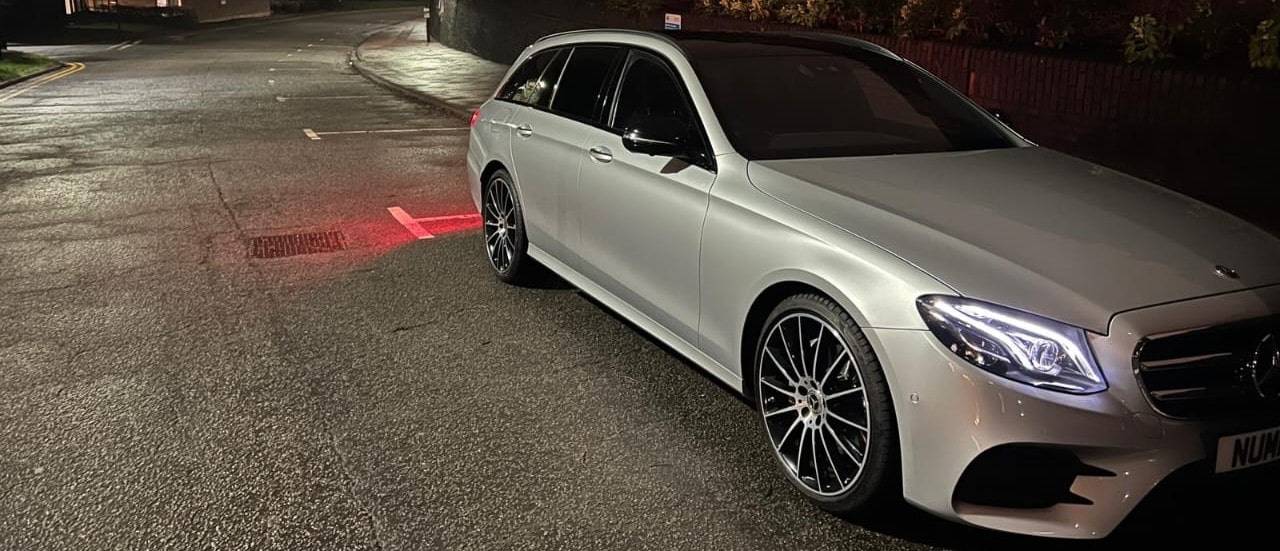 Welcome to Luxe Transfers Birmingham, your premier luxury transportation service provider in the UK. We specialise in offering top-quality chauffeur-driven transfers for a wide range of occasions. At luxe transfers our goal is to ensure you experience the comfort, style, and luxury throughout your journey. So you will enjoy your travel with us every time. At Luxe Transfers, we understand the importance of reliable and professional taxi transportation. With a strong commitment to excellence, we strive to exceed your expectations and provide you with a truly exceptional travel experience. Our team of professional chauffeurs and dedicated team work nonstop to ensure every aspect of your journey is best and hassle free.
We have impressive fleet of luxurious vehicles, selected to meet the highest standards of comfort, luxury, and safety. From luxury cars to spacious SUVs, each vehicle in our fleet is highly maintained and equipped with the latest amenities to guarantee a pleasurable and worry free ride.
Our chauffeurs are the most important part of our service. Highly trained and experienced, meet travlers with a great courtesy Each chauffeur at Luxe Transfers is dedicated to delivering unmached customer services, making your journey as good as possible. Our chaufferus are knowledgeable, punctual and honest. You can travel with complete peace of mind with us.
We always offer a range of quality services to cater your travel requirements. So you can book us for airport transfers, corporate travel, sightseeing tours, or special event coverage and much more. We have the expertise and resources to fulfil all your travel needs. Our commitment to excellence extends to every service we provide, ensuring you receive a premium transportation solution.
At Luxe Transfers, our ultimate goal is your satisfaction. We go out of the way to ensure your journey with us is nothing short of exceptional. From making a reservation to the end of your trip, our friendly and professional customer support team is available around the clock to assist you with any queries. We are offering personalised taxi services tailored to your specific needs and demands.
Book with confidence | Luxe Transfers Birmingham
When you choose Luxe Transfers, you can book with confidence, knowing that you are in the hands of professionals who prioritise your safety, comfort, and satisfaction. Our attention to detail and unwavering commitment to quality have earned us a reputation as one of the leading luxury transportation providers in the UK. We look forward to serving you and providing you with an unforgettable travel experience. For bookings, inquiries, or further information, please do not hesitate to contact our friendly team.